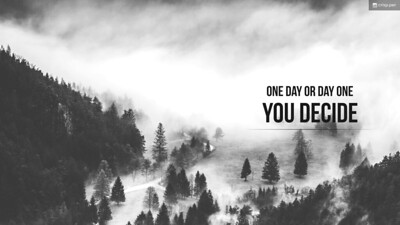 To help potential entrepreneurs my association created a FREE ONLINE COURSE to purchasing a franchise. This course will help you avoid costly mistakes and save you potentially months of research.
If you are serious about looking for a franchise take our free online education.
Here's what you'll get…
Course 1: Getting started the right way

Course 2: How and where to spot red flags

Course 3: Important questions you need to ask

Course 4: Vetting franchises and negotiation
As always if you have question please feel free to reach out to me! I am here to help in any way I can.
Have a great week!
Leslie Johnson – President, Tailored Business Consulting, LLC
brand broker business ownership franchise education franchise process franchises franchising good franchises how to buy a franchise loans semi passive businesses