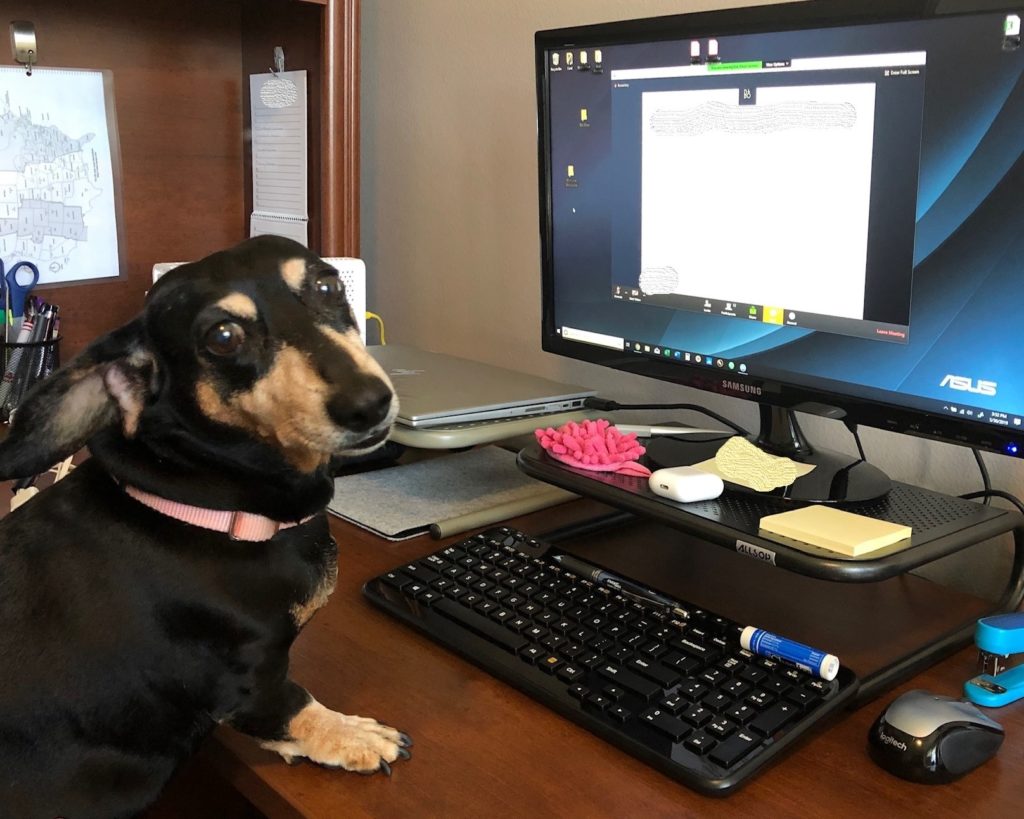 And just like that another week is over.  The Super Bowl LV champions 🏆 have been determined. Valentine's Day is only 5 days away – wait, what?!  😲 And, that's how easy it is to get distracted. A million things constantly grab for your attention and pull you away from your goals.  In last week's blog, I started to outline the Franchise Selection Process that I use with my clients to help keep them on track.
#4 – Prepare Yourself – education is key to assessing any franchise concept. As a professional franchise broker, I have several tools that will arm you with what information you need to know and where to get it. Not all franchisors provide you with the information needed to assess the financial opportunity.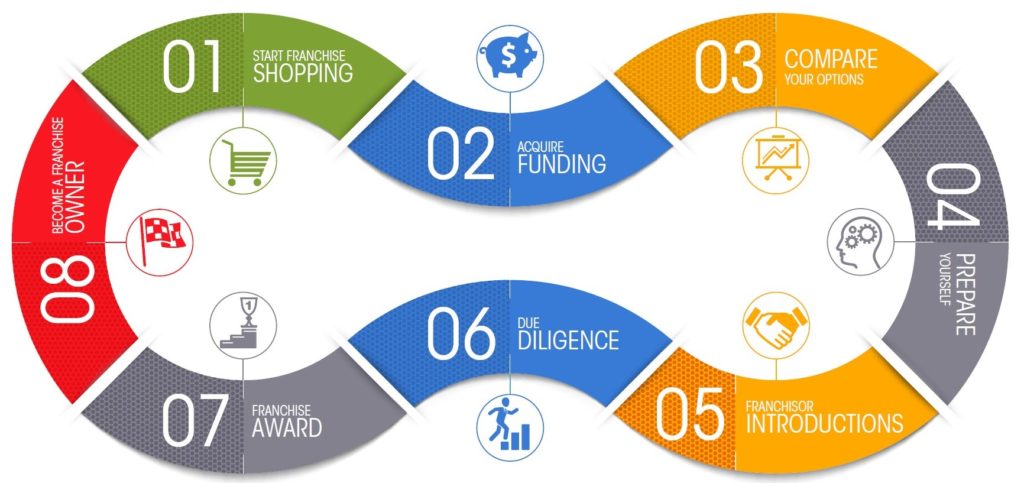 #5 – Franchisor Introductions – to this point I've provided a 30,000-foot view of several franchise concepts. We've narrowed it down to the 2 or 3 that best meet your unique situation. It's time to meet your match(es)! You can spend countless hours poking around the internet "researching", but just like with dating, you need to get off the dating app and pick up the phone. That 30,000-foot view quickly drops to a 10,000-foot view. After an initial 30-minute introductory call, both you and the franchisor will know if there is a good enough connection and right fit to continue down the path or not.
#6 – Due Diligence – Research the franchise in great detail – this benchmark is huge. It consists of several steps such as:
Investigate the history – history of the concept and critical team players, who are you getting involved with
Experience the franchise – we arrange for you to do a discovery day, get to know the team, the franchisees and the day in the life
Talk to franchisees – they were once in your shoes and would love to tell you about their experience, their successes, and their failures. A wealth of knowledge is gathered here
Find out the numbers – what everyone wants to know! How much can I make and how quickly can I make it?
#7 – Franchise Award – contrary to popular belief, a good franchisor will not award a franchise to anyone with money and a heartbeat. As much as you are investigating them, they are checking you out too. No franchisor wants a PITA factor franchisee (Pain In The – well you know what I mean); a damaging negativity spreader; or one who fails out. This is their brand and they will protect it for the sake of themselves and the others in the system. Getting a YES is a big deal!
#8 – Become a Franchise Owner – Congratulations🎉 you did it! You have run the franchise selection process gamut, have taken control over your financial future with the guidance and support of a successful system and team!
Make it a great week!
If you'd like to discuss how to start your franchise and business selection process, I'd love to talk to you:
📱 – 903.651.6388
📧 – leslie@tailoredbusinessconsulting.com
#franchiseopportunities, #entrepreneur, #beyourownboss, #femaleentrepreneur, #passivebusinessownership