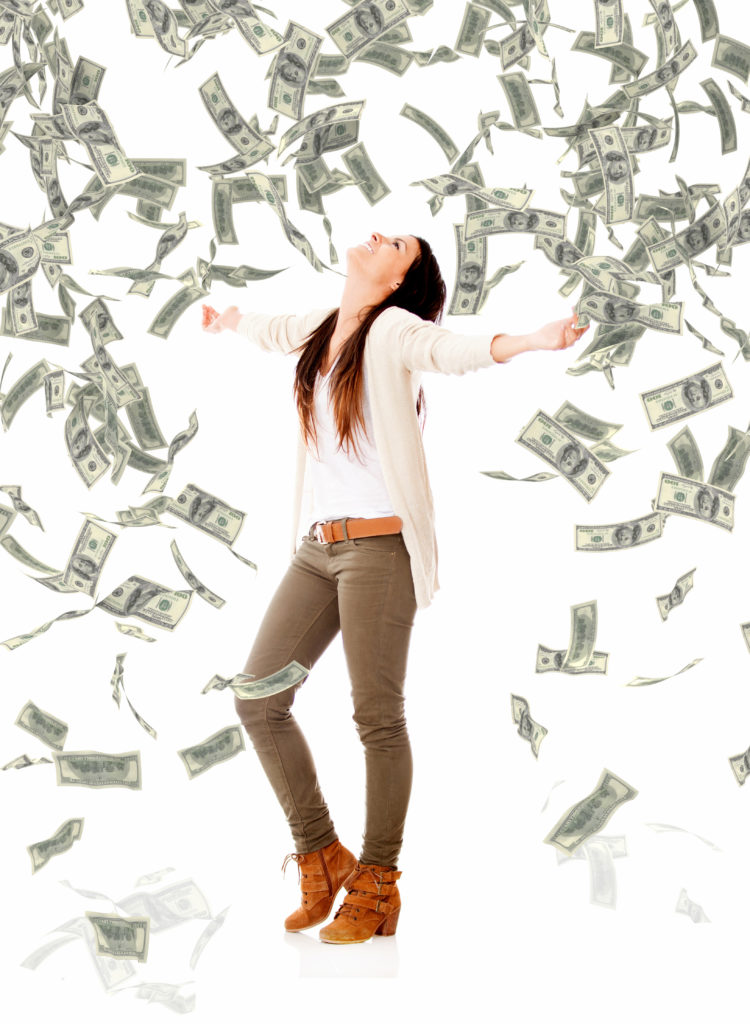 There has been a lot of media discussions around PPP, which is great for existing business owners, but what about funding for new buyers?
Thanks to my funding resource over at Benetrends Financial, here are some key highlights on how the new stimulus funding will affect new buyers.
For new loans:
Loans approved between February 1st, 2021 and September 30th, 2021
Six months of payment relief (capped at $9k a month)
SBA increases guarantee % to the banks:
The SBA has increased the guarantee % from 75% to 90% for the banks
This should have a positive impact on lending. Bring more banks into new business lending and get some back that had paused lending during most of 2020
This DOES NOT mean more options for lower qualified buyers. Just more options for qualified buyers and more industries, that had seen limited lender options in 2020
Fee waivers:
From January 15th through September 30th, 2021, SBA guarantee fees are waived on 7(a) loans
What is a guarantee fee?  The SBA guarantee fee ranges from 2% to 3.75% of the guaranteed amount of the loan – not the total loan amount.
This fee is the responsibility of the borrower and something that is collected as a closing cost
In short, it is cheaper to get lending now for a business than ever before however, this does not mean that the lending criteria has been loosened or changed.
If you want to know more about how I can assist you in your 2021 business search at no cost to you, let's chat!!