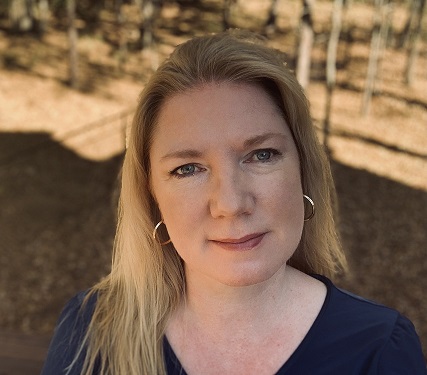 Leslie Johnson
Franchise Broker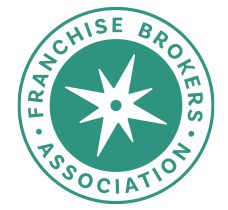 Leslie Johnson with Tailored Business Consulting brings over 20 years of business experience to the franchise broker industry. She has 10 years in corporate management, working closely with global companies and clients.
Her 17+ years as a Franchisee, Master Franchisee and General Manager for a Multi-Brand Franchisor, provides her with a vast understanding of franchising on multiple fronts. In 2004, Leslie bought an emerging promotional product brand and launched it in Canada. She worked closely with the Franchisor to grow and support the country, earning herself a spot in the Hall of Fame as well as the Ambassador Award.
Leslie later took the skills she developed and became a Master Franchisor in the commercial cleaning industry, developing a region in South Florida.
Her husband Mark also has over 30 years of franchise experience and continues to represent one of Entrepreneur Magazine's top 50 growing franchise brands. One of the things Leslie didn't love about her career was only being able to offer potential franchisees the brands she currently represented.
Being a broker gives her the ability to match candidates and franchises without limitations. Her honest approach and success in running multiple businesses and wearing multiple hats make her a perfect fit for the franchise brokering world.
Today, Leslie uses her wealth of experience to assist aspiring business owners. She helps determine which franchise opportunity best aligns with their skill sets, strengths, goals, and values while guiding them through the process towards realizing their dream of business ownership.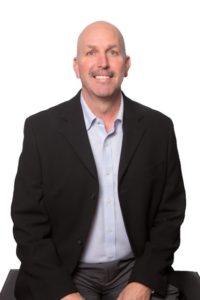 Mark Johnson
Franchise Broker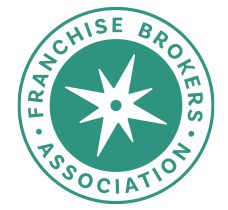 Mark Johnson brings over 35 years of business ownership and franchise experience. He has a proven track record in developing and growing both independent and franchise businesses.
Mark started an embroidery and promotional products business which he developed into a large independent business over 8 years. He then franchised the concept and ran that franchise company for 15 years growing the business to 350 locations in 10 countries.
In the last 4 years, since selling his company, Mark has helped both franchise companies and people looking for a business, find each other and succeed.
Whether you are looking to find the right business or help your business grow, Mark is here to guide you through the steps toward achieving your goals.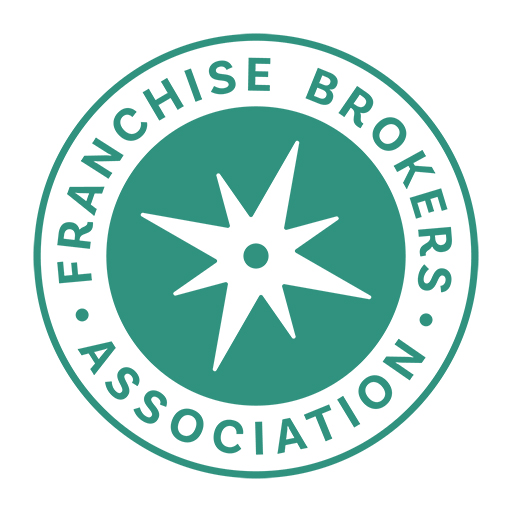 As a member of the Franchise Brokers Association (FBA) we are uniquely qualified to assist our candidates in every aspect of their franchise discovery process. Since 2008, the FBA has taught hundreds of franchise brokers on this process and this training includes over 200 hours of industry training needed to properly assess a franchise on its merits - not the slick marketing materials.
When you work with us, you are treated to a full-service, VIP experience. We ensure you that from start to finish you'll feel comfortable and organized as you're introduced to each opportunity. When, and if, you decide to move forward you'll have the proof that your decision is right.
Best of all our consulting is a FREE service to you! Our goal is to help you identify franchise or business opportunities that meet your personal, professional, financial and lifestyle goals . Before starting your own business, it is extremely important to take an organized approach with your research and align yourself with real professionals who are trained on how to accurately assess franchise opportunities.
Including legal training, industry training, candidate training, profitability studies, franchisor training, and more. We provide an abundance of tools to help you in your decision process.
Why the FBA process is different
The real story isn't always easy to see. Therefore, you should feel confident that the franchise broker you'll be working with has had the proper training to know what to look for.
We will be with you every step of the process - You will never be 'handed off' to a franchise to fend for yourself.
We will show you how to spot any red flags
You will always be armed with the right questions
Your results will be specific for your interest and situation
You will be provided true benchmarks of each franchise - not sales presentations