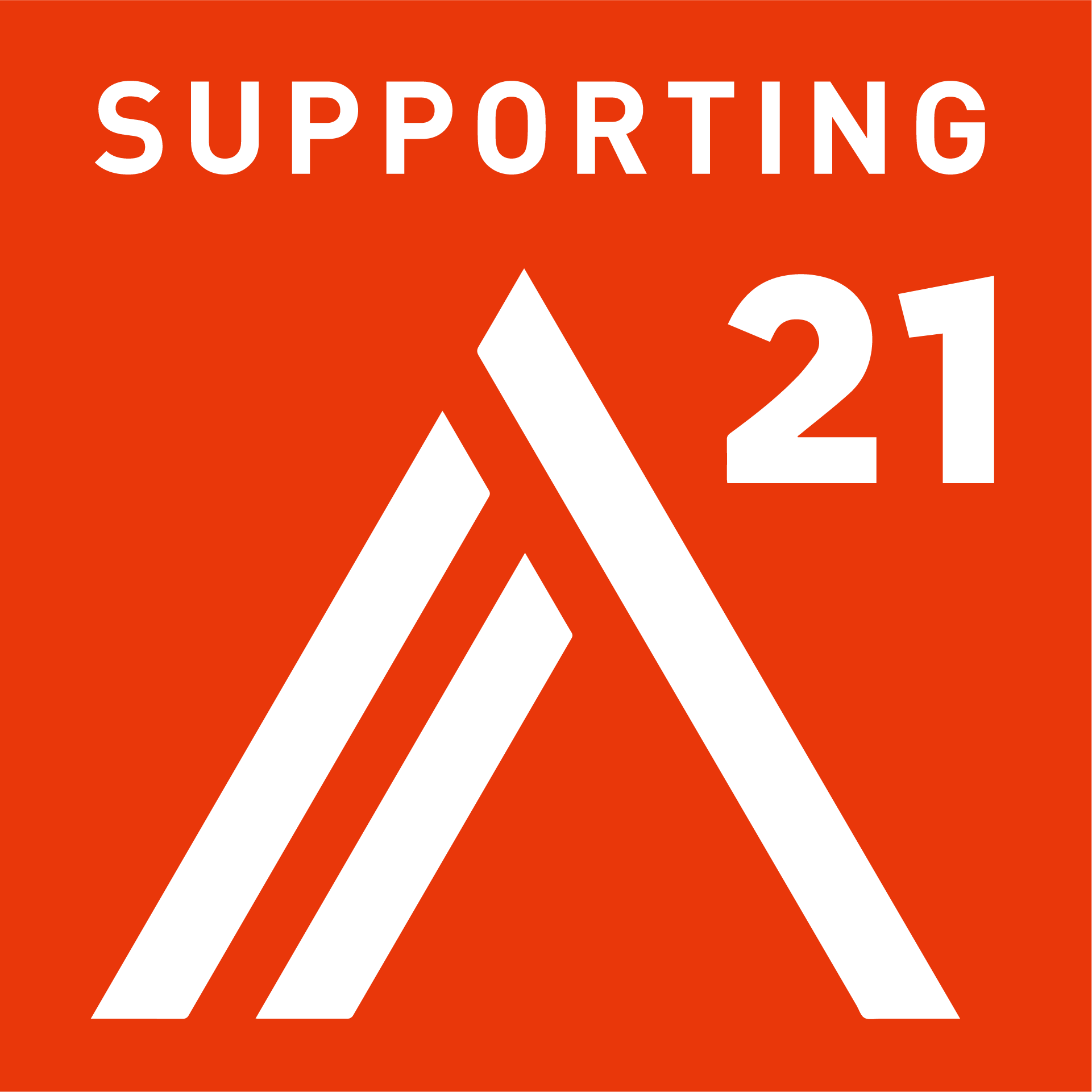 A21 is a non-profit organization fueled by the radical hope that human beings everywhere will be rescued from bondage and completely restored.
By supporting A21, our business is joining them in their mission to end slavery—by reducing vulnerability, identifying victims, and empowering survivors—to ultimately reach, rescue, and restore lives.
Human trafficking is robbing millions of their freedom. But we are coming alongside A21 to change that. Because we believe when we all do our part in the fight against slavery, we will see more lives experience freedom, independence, and full restoration.