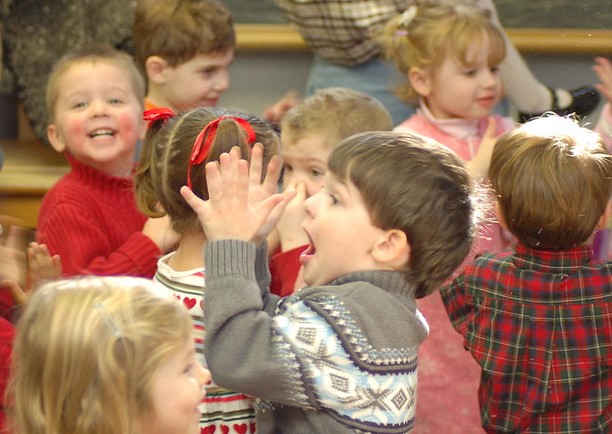 My business partner and husband – Mark – always says "the safest bet you can make is betting on yourself"! We have both done that throughout our lives and have the good fortune of working with people who do too.
This week I want to stand and applaud all the amazing men and women who have done just that over the past few months. They rolled the dice on themselves and bought a franchise. These people did not stay stuck. They didn't bend under the pressure from well-meaning advice givers to remain someone's employee. They refused to continue to rely on others for their livelihood and success. Congratulations and welcome to the group!
These people did not come about their decision easily or all that quickly. They worked with a franchise broker, they followed the franchise investigative process, did their due diligence, and took the leap. Here are some of the industries they chose to become a part of:
Senior Care/At Home Care
Commercial Cleaning
Residential Cleaning
Health & Wellness
Vending Machines
Crime Scene/Hording Clean Up
Home Renovations
Personal Grooming & Beauty
If you'd like to join the "betting on yourself" group or are interested in learning more about franchises, please reach out to me – I'm here to help!
Leslie Johnson – President, Tailored Business Consulting, LLC
brand broker business ownership franchise education franchise process franchises franchising good franchises how to buy a franchise loans semi passive businesses