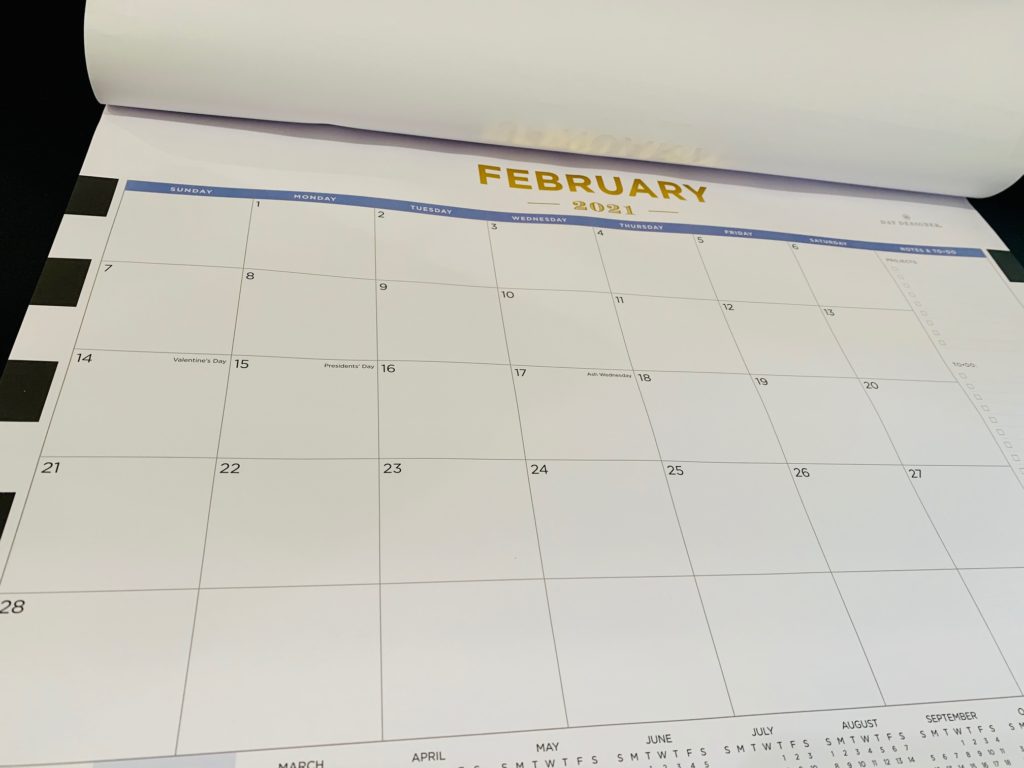 Holy smokes – it's February! 😱 Can you believe a month has gone by already?? That means only 11 months left to hit your 2021 big hairy and audacious goals! So, between you and me, how are you doing on those? If you're anything like me (and most of my clients!), consistency can be well, less than consistent! Some days we don't seem to be a lot different than the dog "Dug" in the movie Up – SQUIRREL!! I find this to be especially true in the virtual world we now all live and work in. There are a lot of perks to virtual, but our 🐒 brains are easily stimulated by other shiny objects!
To help keep my clients on track, early on I talk about the Franchise Selection Process. The location requirements of the business have a big impact on the time when the business is purchased to when it is open. Generally:
Home-Based 2-3 months to open
Mobile 3-4 months to open
Brick and Mortar 6-12+ months to open
We take the approximate timeframe when they want to be open for business and work it backwards. That helps us hit weekly and monthly benchmarks. These benchmarks are illustrated on the below Franchise Selection Process Map (courtesy of Franchise Brokers Association).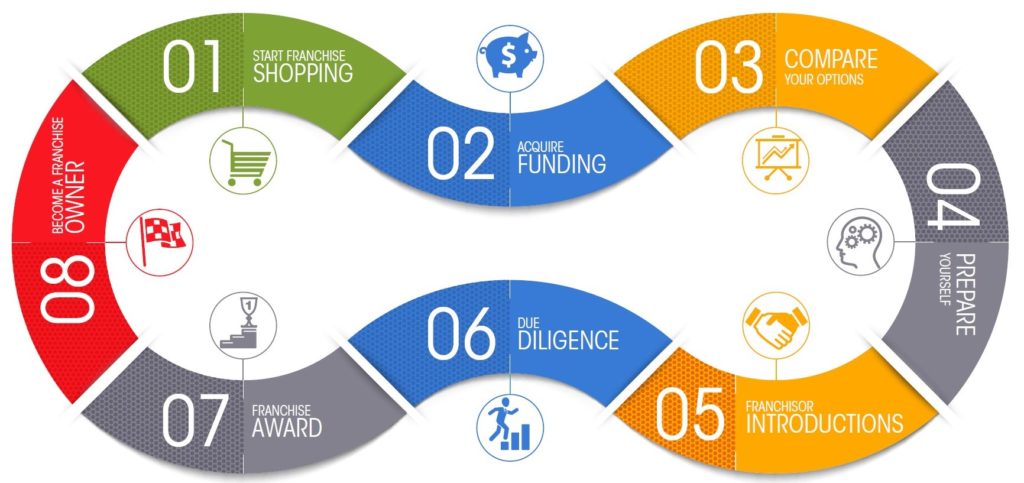 #1 – Franchise Shopping – this is where we spend a fair amount of time figuring out your unique situation, skills, values, workstyle, objectives, risk tolerance, and financial expectations. We really want to know what industry and business type is the best FIT for you. A good franchise for one person, doesn't mean it's the right franchise for another person. I break this step down into several sub-steps or benchmarks.
#2 – Funding – this may seem like a strange place to have funding since we haven't even discussed specific businesses. But trust me, this is exactly the place. You wouldn't go shopping for a house without knowing what you could afford would you? How much are you looking to spend? How much of that do you have? What do you qualify for? What is going to keep you comfortable in the start-up phase? Some people don't have a need for funding. For those people, it's not about needing the money. It's about keeping their cash in their pocket as well as identifying in the beginning their long-term exit strategy for tax purposes and capital gains.
#3 – Compare Options – this is the beginning of the fun part! This is where we compare the franchise concepts that initially pulled as strong matches based on our conversations and investigation to this point. Comparing multiple brands provides you with a reference point to make confident decisions. We look at each brands' growth, track record, retention, competition, costs, systems, etc. At the end of this step, you will have narrowed it down to the 2 or 3 concepts that are the strongest fit for your unique situation.
The remaining steps will be discussed in next week's blog!
If you'd like to discuss how to start your franchise and business selection process, I'd love to talk to you:
📱 – 903.651.6388
📧 – leslie@tailoredbusinessconsulting.com
#franchiseopportunities, #entrepreneur, #beyourownboss, #femaleentrepreneur, #passivebusinessownership