FranLink System™
Powered by the Franchise Broker Association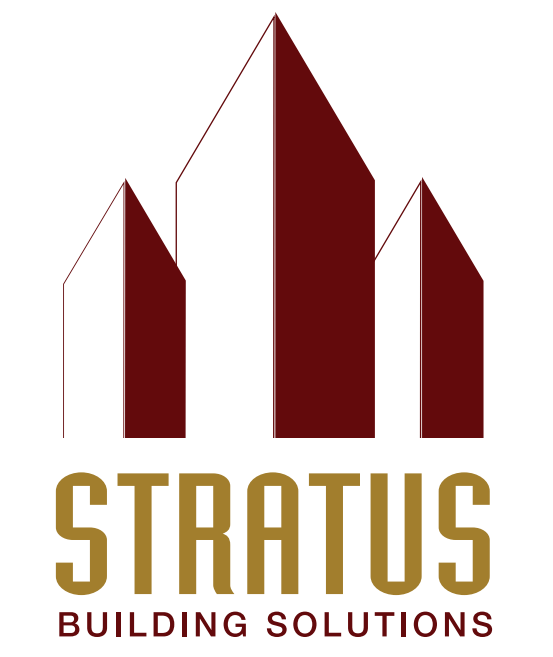 Stratus Building Solutions
Stratus is a full-service commercial cleaning franchise. Their services include daily/weekly janitorial services, as well as one off service's such as: floor polishing, carpet cleaning, window or pressure washing and even post construction clean up.
While they are in the "Commercial Cleaning" space, they do not expect or want you to do the cleaning.
As a Stratus Owner you will have the exclusive rights in a defined territory to award Unit Franchises and obtain commercial cleaning contracts. As you obtain the cleaning contracts, you assign them to those who purchased a Unit Franchise
The commercial cleaning industry is over $78 Billion a year and has an expected annualized growth of 2.4% by 2026 which will take it to $88.2 Billion dollar a year and is considered "Essential Service". They service over 35,000 customers with approximately 70 Regional master offices and over 2900-unit franchisees.
The time has never been better to explore the Stratus opportunity as they have a proven track record of empowering their franchise owners to succeed which has made them the "4th Fastest Growing Franchise" in the world.
Some are just some of their benefits:
Leadership team with over 150 years franchise experience
A true recession/pandemic resistant industry
Very scalable business with over 80% recurring revenue
9 Revenue streams
Flexible lifestyle (Monday – Friday 9-5)
Exceptional franchisee validation
Strong Item 19 (Average Annual Sales: $2.6 million after 4 years)
The commercial cleaning industry remains fragmented offering tremendous opportunity with their franchise model that brings consistency, professionalism, and a level of comfort that their customers expect in working with their trusted brand.
The Stratus Master franchise opportunity is very scalable, predictable, dependable and reliable and They have all the metrics and data needed where they can define the outcome. If you follow their system, you will succeed.
Stratus is a true executive business model. Their Masters are typically white-collar business executives with a strong sales and marketing background.  They have the skill set to build relationships and motivate others to succeed. You do not need any prior industry experience as our extensive training program will give you the blueprints to operate a successful business.
They have a 6-step process that will allow you to explore, learn and talk with their team and franchisees to help you make an informed decision as
Basic Franchise Info
Average Investment: $109550 - $354950
Minimum Investment: $109,550 - $354,950
Min. Liquidity: 100000
Years in Business: 2006
Open Units: 45
In-House Financing: Yes
Lead Assist: Yes
Coaching: Yes