FranLink System™
Powered by the Franchise Broker Association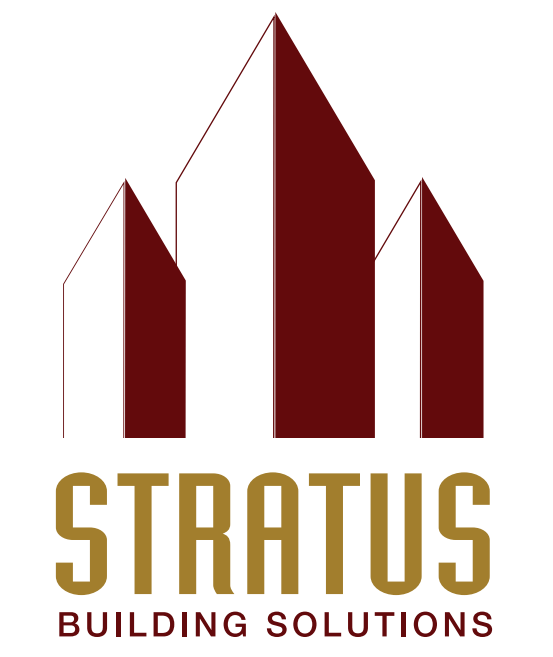 Stratus Building Solutions
What is a Master Franchise?
Franchising is on the rise with the surge of people wishing to go into business for themselves. It is a perfect opportunity for anyone looking to run a profitable business while having the support of a proven and established corporate model. Owning your own business will always come with risk, but with the right approach and the right backing provided by an accomplished franchise system, your business's chances of success are greatly enhanced; this is because a franchise provides you with the organizational expertise, sales models, brand familiarity with existing credibility, and support.
Now imagine that you can become a franchisor yourself in your own exclusive regional territory, able to sell, train, and offer support to your own sub-franchisees; Maximizing your own income potential by ensuring the success of your own sub-franchisees with a range of operational and customer support systems in place and collecting the sales and royalties charged therein. This is called a Master Franchise, or area developer.
A Stratus Building Solutions Master Franchise business opportunity allows you to tap into the benefits of being a franchisee with a nation-renowned support team and business model, but to also to capitalize on the profitable business of becoming a franchisor in your own exclusive territory in the rapidly expanding franchise arena.
Why the Commercial Cleaning Industry?
The Commercial Cleaning Industry is one of the fastest growing service industries in the world today. Janitorial services currently approaches an output of roughly 61 billion-dollars according to the IBIS World Industry Report and Statista, and is projected to grow 2% in 2019 alone. The cause of the surge is that current business and building owners continue to discover that out-sourced cleaning services save them time, money and resources.
Commercial cleaning services and facilities maintenance will continue to provide tremendous opportunity. Everywhere you look, there are new buildings being built and businesses being opened. Frequent customers are schools, medical offices, shopping centers, warehouses, dealerships, religious centers, professional offices, daycares, retail stores, gyms and more. Someone has to clean them all. Purchasing a commercial cleaning franchise will provide a limitless source of new customers in major metropolitan areas to smaller towns. The possibilities for revenue are endless.
The Commercial Cleaning Industry is labeled by many economists as a recession proof industry. It is distinctive and proven in providing a continuous income even during an economic downturn. Businesses will always need to be cleaned, no matter the economic climate. During the recent recession, many of our existing Master Franchises did not see a decrease in sales, and actually experienced an increase in Unit Franchisee purchases, another source of revenue for the Master Franchises.
Basic Franchise Info
Average Investment: $100000 - $250000
Minimum Investment: $109550 - $354950
Min. Liquidity: 75000
Years in Business: 2006
Open Units: 45
In-House Financing: Yes
Lead Assist: Yes
Coaching: Yes