FranLink System™
Powered by the Franchise Broker Association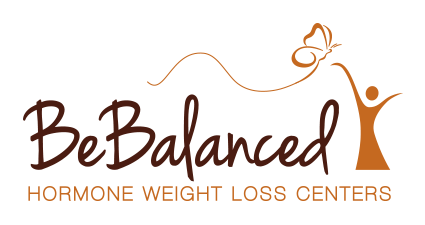 BeBalanced Hormone Weight Loss Centers
BeBalanced Hormone Weight Loss Centers empowers women by resolving the two biggest issues they face as they age–stubborn weight and all PMS/Menopausal symptoms.  The proprietary program is all-natural and non-medical, so no special education/degree is needed for success, we train you!
The demand for the BeBalanced solution is huge, so we will continue opening centers all over the country.  The business model is simple to run, with only a very small staff and small space required.
We have business opportunities for both single-unit operators and those looking for more of a semi-absentee, multi-unit option.
The BeBalanced Hormone Weight Loss Centers franchise opportunity is presented at a low cost of entry, but margins are high. Square footage requirements range from 800-1,200 and it has a spa-like look and feel to it.
Basic Franchise Info
Average Investment: $150000 - $195000
Minimum Investment: $155650 - $208450
Min. Liquidity: 75000
Years in Business: 2008
Open Units: 25
In-House Financing: Yes
Lead Assist: Yes
Coaching: Yes