FranLink System™
Powered by the Franchise Broker Association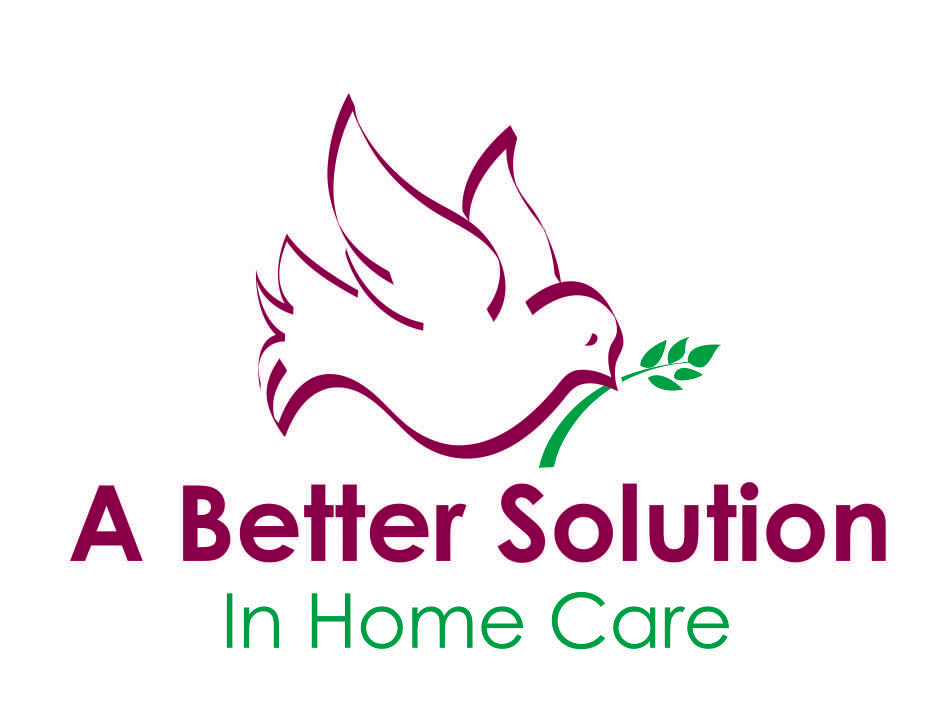 A Better Solution In Home Care (ABSIHC)
A Better Solution In Home Care's (ABS) business is built around a client-centric model of care where exceptional customer service is a primary business driver. ABS was founded in San Diego, CA over 20 years ago by Lia Smith who spent several years working as a caregiver and home care staffing coordinator prior to launching her own business, giving her a unique perspective on all aspects of a successful homecare enterprise. ABS has since become an industry leader in services innovation and best practices.
With unprecedented growth among the oldest segments of the population, homecare is a fast growing industry with virtually unlimited opportunity to build a successful, meaningful and fulfilling business in a relatively short period of time.
ABS offers some of the largest territories in the industry and works with franchisees to ensure that territories consist of not only an ideal population size, but also an ample number of potential referral sources.
ABS has the only fully passive (i.e., managed) model ownership opportunity in our industry
ABS has multiple territory discounts.
ABS does the licensing work for franchise owners in states where it is required. We do all of the licensing prep. work for our franchisees.
ABS offers a robust 2+ week training program. The first week is our Home Care Boot Camp, which is held at our corporate office location in San Diego, CA or in a franchisees territory. This training includes classroom and field instruction. The second full week is our is post-launch field training in the franchisee's territory.
Training at franchisee's location includes assistance with marketing and building an initial staff of caregivers (i.e. hiring, orientation).
ABS offers ongoing, complimentary consultation with leadership and training staff in an effort to ensure robust support to set franchisees up for starting and growing a successful business.
The ABS franchise business model supports multiple revenue streams including home care, placement services, facility staffing and skilled nursing services (available after 1 year of successful home care operation). ABS places little restriction on an owner's drive and creativity in regards to launching various service lines.
ABS utilizes proven homecare technology platforms to ensure seamless communication between the corporate office, a franchisee's clients and caregivers.
Basic Franchise Info
Average Investment: $150000 - $300000
Minimum Investment: $150000 - $300000
Min. Liquidity: 150000
Years in Business: 2000
Open Units: 28
In-House Financing: Yes
Lead Assist: Yes
Coaching: Yes